Avatar-Based
Remote Customer Service
By allowing for a variety of work styles regardless of factors such as residency, age, or appearance, avatars have the potential to become the face of customer service operations.
Let's do a trial right now and see how our avatar performs in a real customer service scenario.
KSIN is a web service that utilizes avatars to provide remote customer service and facilitate operational communication in stores. The service is being developed in collaboration with Digital Frontier Inc. and a beta version was launched in July 2022.
Our service name is written as 'KSIN' and pronounced as 'Keshin'

1. Our photo-realistic avatars are well-suited for a wide range of businesses
Our avatars are high-definition 3D computer graphics, commonly referred to as "digital humans". While avatar customer service has its appeal, some businesses may find that animated characters do not align with their brand image or may be difficult to implement in a workplace setting. To accommodate various industries and business types, we offer both male and female characters for use in customer service scenarios.
2. Only a limited number of operators but we are able to serve customers remotely from multiple locations.
One staff can remotely serve the customer service demands of multiple stores.
This will help solve the problem of manpower shortages and reduce labor costs.
In the same way, experienced and foreign-language fluent staff can serve any store, which improves your service and reduces training costs.
Suitable for a variety of situations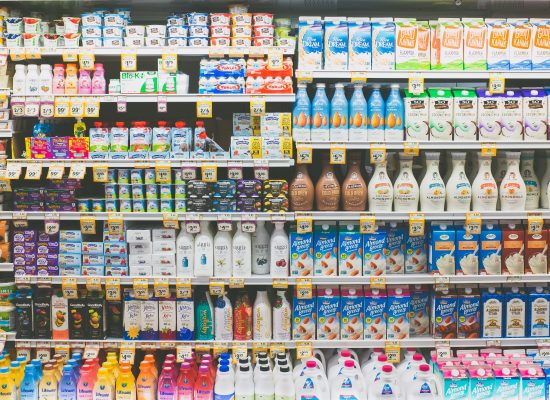 Grocery - Drugstore - Department store
For advertising and guidance of products. By avatar we can serve customers or do sample food on site, or also can prevent infections!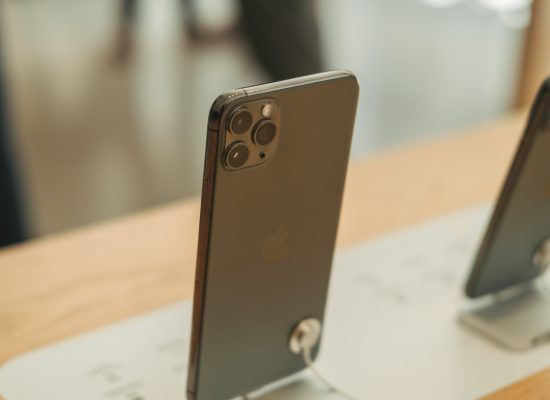 Electronics store
Mobile Shop
Decrease training costs. Staff with extensive product knowledge can support multiple locations.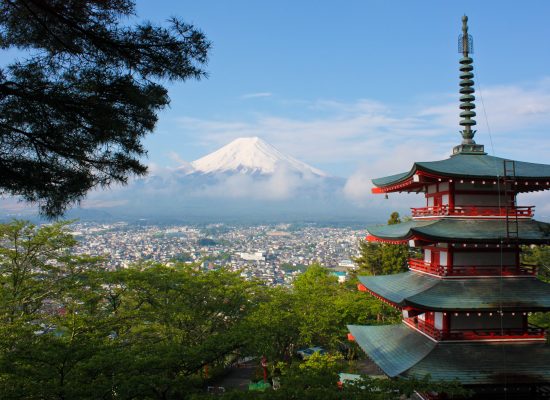 Hotel - Tourist Information Centers
Mass Transit
High-impact avatar customer service. Providing visitors with an enjoyable experience!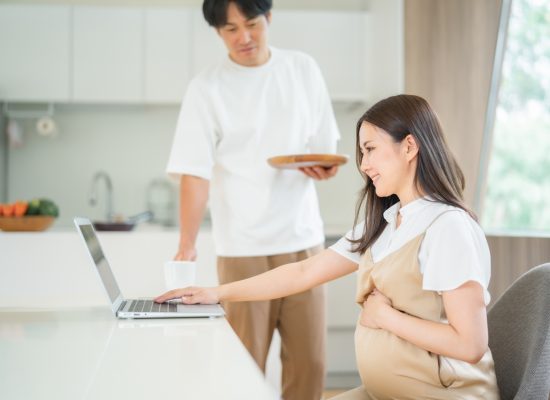 Parenting and physical disabilities can also serve customers from their own homes
Providing jobs for those who have difficulty commuting or dressing for work. Creating jobs and improving retention rates.
Would you like to try KSIN?
KSIN is available for trial.
We also offer an online trial.
If you are interested, please feel free to contact us!
Let's do a trial right now!
KSIN is available for trial.
We offer both online and in-store trials. Free plans are also available.
Please feel free to contact us.
Our staff will be happy to provide you with a trial or more information about our products.